The silver Labradors dogs and puppies available for sale with Silver and Charcoal kennels are an uncommon color of Labrador. Their stunning, pale gray coats make them stand out in a crowd. As puppies, the silver labs often have beautiful blue eyes, giving them a piercing, unique look. Usually, by the age of 6 months, their eyes change to a stunning green.
Of course, looks aren't everything. The beautiful silver puppies are still very intelligent, trainable, and healthy. With two decades of excellent bloodlines behind them, each litter of silver Labrador puppies not only have unique silver gray coats, but healthy bodies and very loving dispositions. Many of the silver lab puppies come from proud moms, Millie and Sophie, two incredible silver labs, and handsome dads Hoss and Duke.
After about eight weeks of love and attention from the experts at Silver and Charcoal Kennels, the silver lab puppies are available for their forever home where they fit in like one of the family. They are easily house broken because of our expert care and training. Feel free to call and reserve your new silver lab puppy today at 662-299-5435.
---
---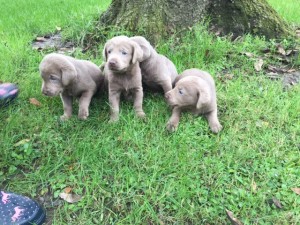 ---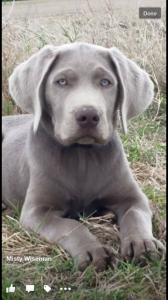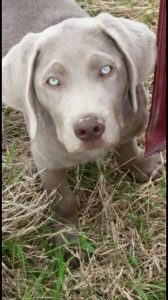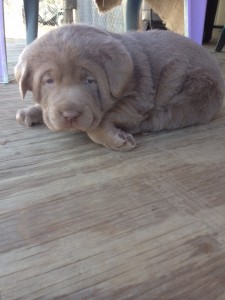 ---