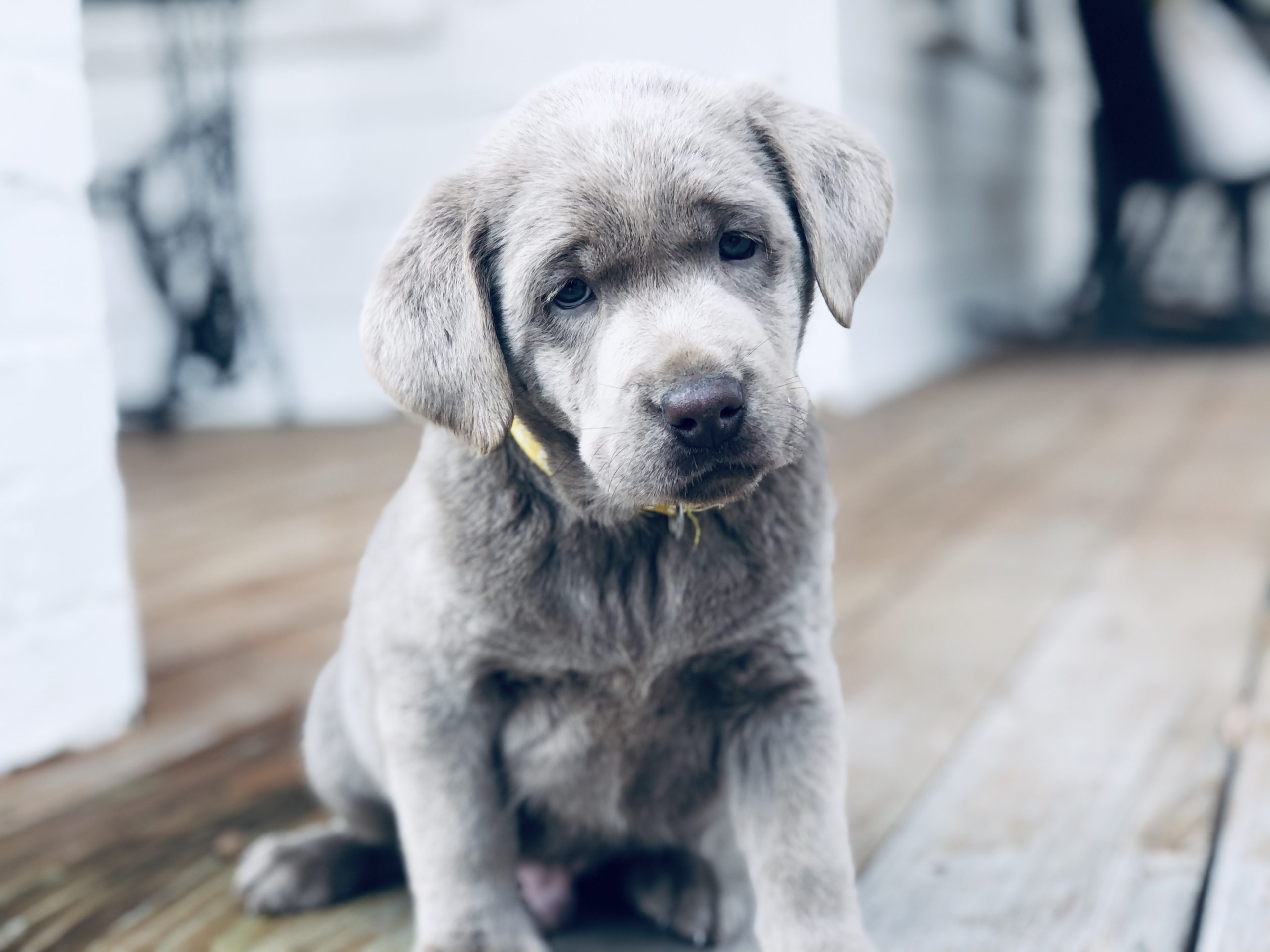 Choosing a puppy to become part of your family is something you should do carefully. Different types of puppies fit well in different households. If you're going to take care of a dog for the rest of their life, you need to be sure they have the traits you're looking for in a furry family member.
At Silver and Charcoal Kennels, we breed Labrador retriever puppies that can fit seamlessly into any family. With their superior health, vibrant personalities, and gentle temperaments, you're sure to find your perfect match in one of our litters. Although we operate in Mississippi, we deliver our puppies to New York and anywhere in the country.
Labrador Retriever Breeder in NY
We take great care to ensure our breeding program produces only the highest quality Labrador puppies. We have over 30 years of experience breeding Labs with the most sought-after breed traits and health guarantees. Each puppy is genetically tested, up to date on vaccinations, and comes with a 24-month hip guarantee and AKC registration. Our litters' bloodlines go back two decades, and we have different bloodlines for different types of temperaments (companion, hunting dog, service dog). We breed Labs in both English and American styles.
Silver, champagne, and charcoal Labrador Retriever puppies from Silver and Charcoal Kennels are bred and raised with love, affection, and great care. They grow to be large, healthy dogs with excellent dispositions. Our pups often go on to be great service dogs. We even donate a puppy to a veteran once a year to help with PTSD and thank them for their service.
Have your Labrador retriever puppy delivered to your home in New York.
After you reserve and put down a deposit for your puppy, we give you a chance to see and interact with them before paying the full cost. You can pick them up from our kennel or we will have one of our trusted drivers deliver them to your New York home. Once you determine if you are happy with the puppy you chose, then you will pay the rest of the cost and welcome them into your home.
The silver, charcoal, or champagne Labrador retriever puppy you get from Silver and Charcoal Kennels will change your life for the better. Start the process of bringing one home by checking out our current litters today!