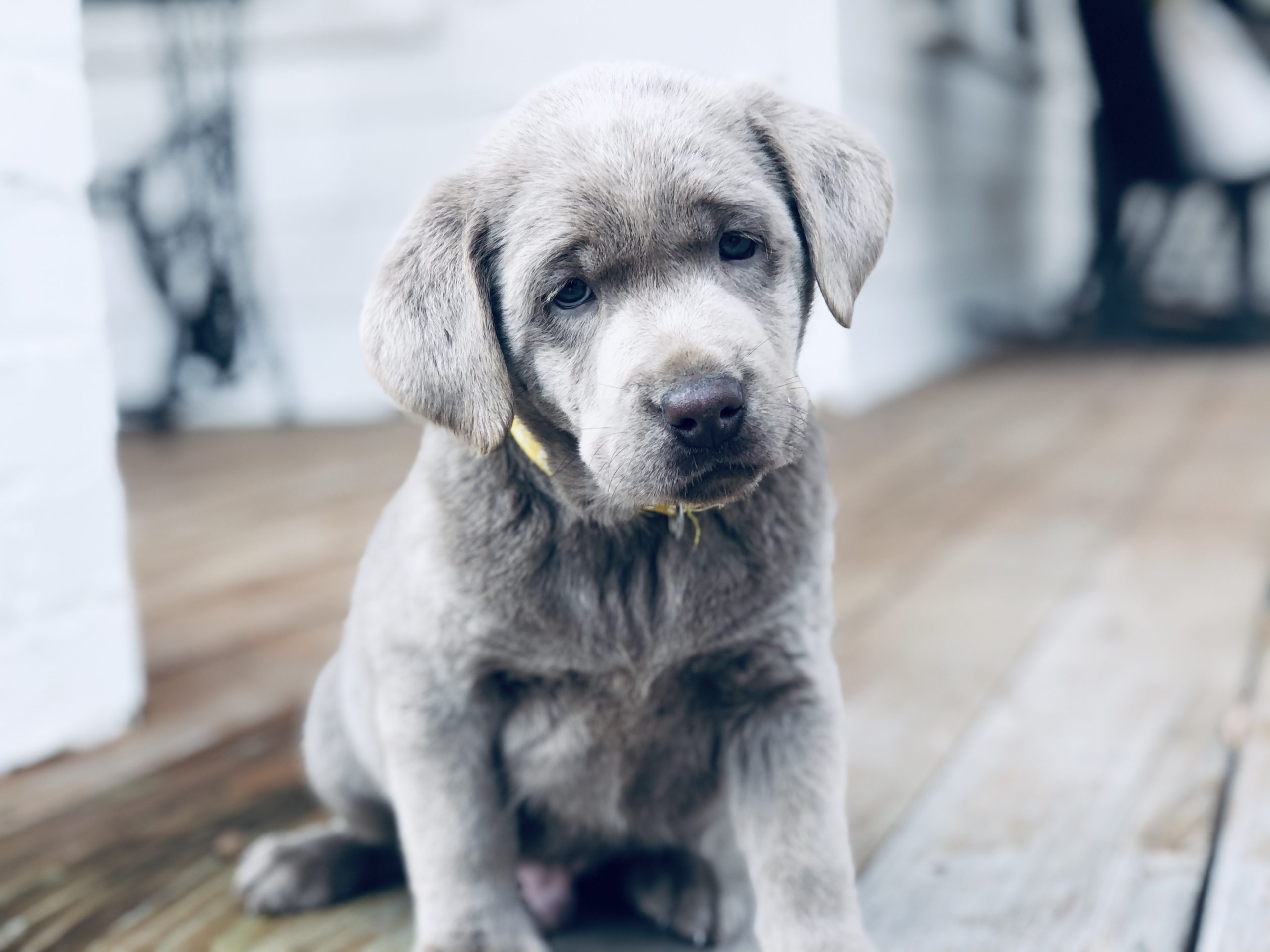 Many people would agree that a house is not truly a home until you have a dog. There's nothing quite as heart-warming as opening your front door after a long day at work to be greeted by your pup's smiling face and excited trot. With our Labrador retriever puppies for sale, Silver and Charcoal Kennels can make that a reality for you.
We are a professional Labrador retriever breeder that produces top-quality puppies. We are based in Mississippi, but we deliver our puppies nationally, including to California. Our mission is to provide you and your family with the Labrador puppy of your dreams.
Silver, Charcoal & Champagne Labrador Retriever Puppies for Sale in California
When it comes to genetics, health, and temperament, you won't find much better than the pups from our litters. Each of our Lab puppies comes from a Sire that has multiple Field Trial Championships and a Senior Title, and bloodlines that go back two decades. Puppies also come with AKC registration, genetic testing, all vaccinations, and the most desirable breed traits.
Our silver, charcoal, and champagne Labrador puppies grow to be large in size and have great temperaments. Their loving natures make them incredible family companions, while their gentle and intelligent dispositions make them fit to become hunting, rescue, and service dogs. Many of our pups go on to become service dogs for veterans, as we donate one of our Lab puppies to a veteran once a year.
Labrador Retriever Puppies Delivered to Your California Home
To ensure the satisfaction of our customers, we don't sell our puppies sight unseen. After reserving your puppy with a deposit, you can choose to pick them up from our kennel or we can drive them to you in California. Either way, you will be able to observe and interact with your pup before taking custody and paying the full fee.
If you want to add a silver, champagne, or charcoal Labrador retriever puppy to your family, check out Silver and Charcoal Kennels' current and upcoming available litters. Contact us with any questions or to reserve your pup today!