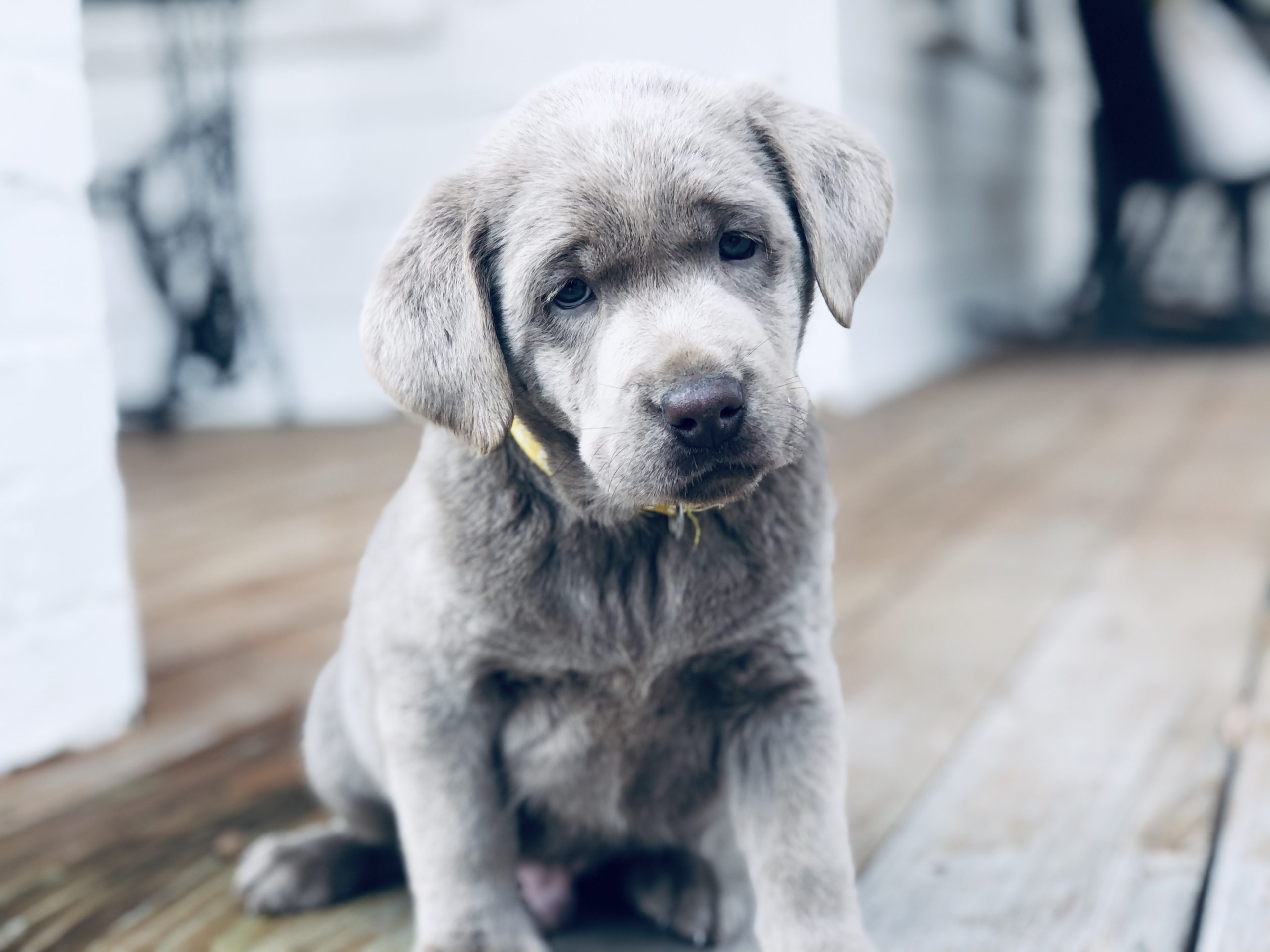 Dogs are just a little bit more special than other pets. They have personality, they're loyal, they teach responsibility to younger people. Most importantly, they love you unconditionally as long as they live. If you'd like to add a dog to your life, consider a Labrador retriever puppy from Silver and Charcoal Kennels.
Our Labrador retriever breeding program is based out of Mississippi, but delivers dogs all over the country, including Tennessee. As a professional Labrador retriever breeder with more than three decades of experience, we can help you find the perfect puppy.
Silver, Charcoal & Champagne Labrador Retriever Breeder
Labrador retrievers have an almost endless list of positive traits. They're smart, gentle, good looking and friendly just to name a few. Our Labs, which come in silver, champagne and charcoal colors, are bred to show each of those traits. They can serve as hunting companions, rescue or service dogs or just a family pet. As they grow larger, they remain stable and become more intelligent and affectionate.
We complete genetic testing for our dogs and deliver every puppy with AKC registration, a 24-month hip guarantee, and up-to-date vaccinations. The bloodlines for our puppies go back more than 20 years. They are sired by a dog with Field Trial Championships and Senior Titles. Our quality of health ensures that your dog will be a member of your family for many years.
Silver, Champagne & Charcoal Lab Puppies Delivered to Tennessee
If our silver, charcoal or champagne Labrador retriever puppies interest you, check out our current litters and send a deposit for the one you'd like. After the puppy becomes available at eight weeks old, you can come pick it up or we can drive it to you in Tennessee. If you're happy with the dog, you can pay the rest of the fee and you'll be able to welcome the pup into a forever home.
There's a furry cutie out there that would love to be a part of your family. Get in touch with us today to learn more about or reserve a Labrador retriever puppy from Silver and Charcoal Kennels!