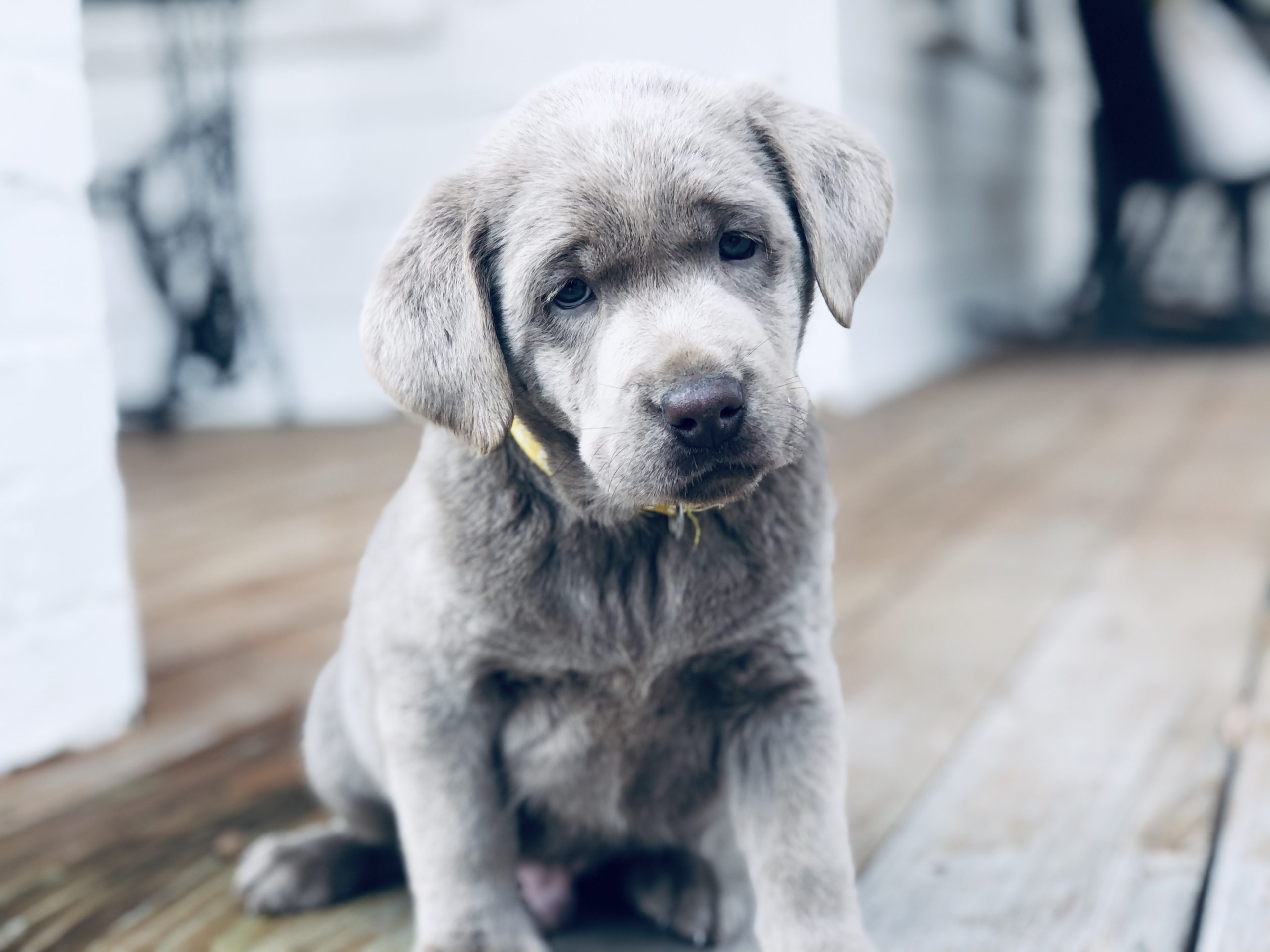 If you're looking to adopt a Labrador Retriever puppy into your home, look no further than Silver and Charcoal Kennels. With a reputation that spans across states, we're proud to offer Virginia families the Labrador companionship they've been longing for.
Meet Your Ideal Labrador Companion
At Silver and Charcoal Kennels, our decades-long experience culminates in providing you with puppies that are a testament to the breed's intelligence, loyalty, and affectionate nature. From the beautiful shades of silver and charcoal to the elegant champagne, vivid red, and pristine white, our selection offers a Labrador for every home in Virginia. Every pup that comes from our kennel is AKC registered, ensuring you get nothing but the best. But our relationship doesn't end with a purchase. We're here for the lifetime of your pet, assisting with guidance, and ensuring your Labrador grows up healthy and happy in its Virginian home.
Why Do Virginians Trust Silver and Charcoal Kennels?
Though nestled in Greenwood, Mississippi, our influence and service extend to the heart of Virginia. When you choose our puppies, here's what you get:
Pedigree lineage, with the sire holding numerous Field Trial Championships and a Senior Title.
Assurance of adult Labs that are not just large in stature but also brimming with good temperament.
Complete AKC Registration.
Peace of mind with a two-year guarantee against genetic hip issues.
Fully vaccinated puppies, ready to explore Virginia with you.
For our customers in Virginia, we facilitate easy shipping for puppies post their eighth week. Remember, shipping charges start at $500 and are separate from the puppy's cost. All deposits towards your Labrador are non-refundable, and sales typically involve limited AKC registration unless prior arrangements are made. Reserving a pup is a breeze! With a $500 non-refundable deposit, you can ensure your preferred Labrador awaits your loving home. And for payments? We've got you covered with diverse options, including bank transfers and credit cards via PayPal.
Reach Out to Us
Virginia, we're just a call or click away. Whether it's to inquire about our latest litters or to discuss if a Silver and Charcoal Labrador is right for your home, we're here to help:

Cell: (662) 299-5435
Email: info@silverandcharcoalkennels.com
Traditional Mail: Silver & Charcoal Kennels c/o Michael Lary 2207 River Road Ext. Greenwood, MS 38930
Your perfect Labrador Retriever awaits at Silver and Charcoal Kennels.