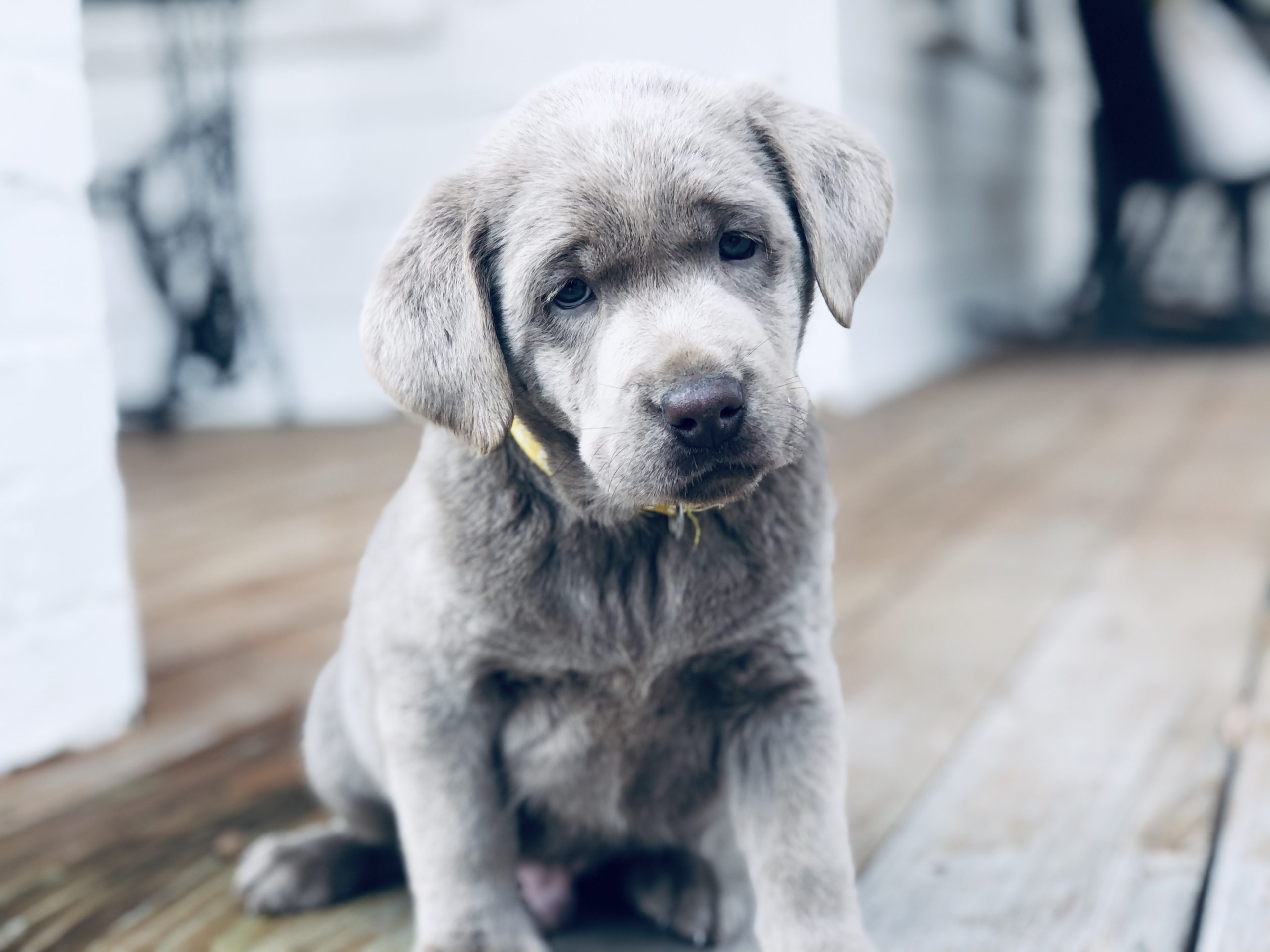 Silver and Charcoal Kennels welcomes you to a legacy of over 20 years, presenting the very best in Labrador breeding, including our exceptional silver lab puppies.
About Our Labrador Retriever Puppies
Every Labrador puppy at Silver and Charcoal Kennels embodies our dedication to quality. We are proud to say that all of our pups hold AKC registration. Our spectrum includes various colors like silver, charcoal, champagne, red, and white, with no compromise on the intrinsic quality associated with each hue. Our mission is to understand your desire—be it a particular shade or temperament—and translate it into a wagging reality. Our clientele often spans a range of needs—from home companions and rescue dogs to hunting partners and service animals. Firm believers in the unmatched kindness and intelligence of Labradors, = every puppy here is nurtured with unparalleled affection and care.
Why Choose Silver and Charcoal Kennels?
Although located in Greenwood, Mississippi, we offer our pups to families located in North Carolina. When you decide to embrace one of our Labradors, expect the following:
Revel in a lineage marked by achievements, with sires adorning Field Trial Championships and Senior Titles.
Expect your adult Lab to have a robust stature and a gentle, endearing temperament.
Rest assured with AKC Registration accompanying every pup.
Get peace of mind with a 24-month hip guarantee, safeguarding against genetic defects.
Ensure your puppy's health with up-to-date vaccinations.
For those afar, our shipping option post the puppy's eighth week ensures your new friend reaches you safely. Please note that shipping costs, starting at $500, is borne by the customer, and all deposits remain non-refundable. To reserve your furry friend, our Current Litters page offers insights into recent arrivals and future stars. Falling for one of our Labradors entails a $500 non-refundable deposit. We facilitate smooth transactions with a plethora of payment methods, from bank transfers to major credit cards via PayPal.
Contact Us
Want to find the Labrador Retriever puppy of your dreams?
Contact us using any of the following means:
Cell: (662) 299-5435
Email: info@silverandcharcoalkennels.com
Traditional Mail: Silver & Charcoal Kennels c/o Michael Lary 2207 River Road Ext. Greenwood, MS 38930