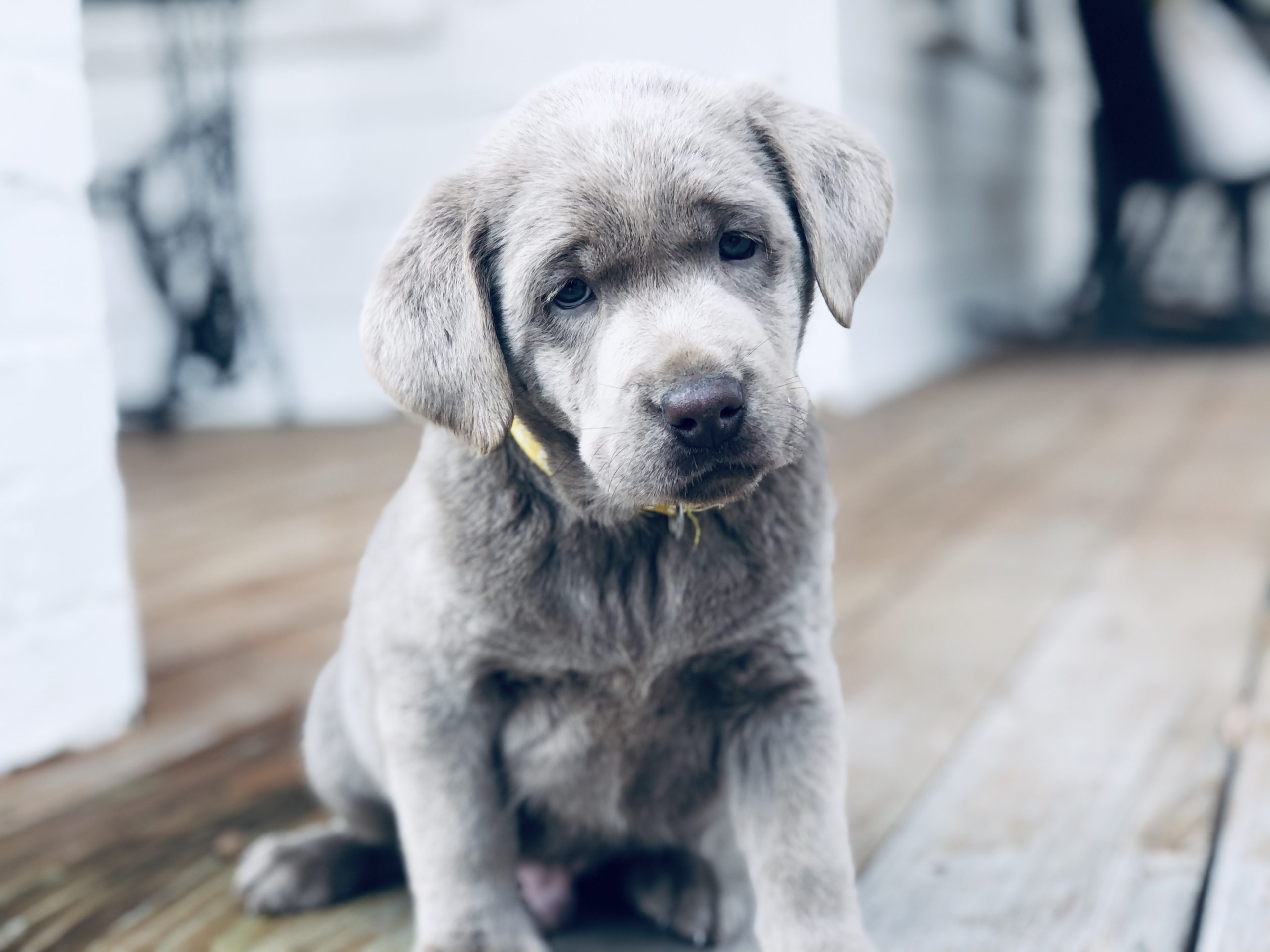 There's no such thing as an award for the world's cutest dog, but if there were, Labrador Retriever puppies would have to be in consideration. These dogs are among the most popular breed in America. When you spend time with them, it's easy to see why. They're basically the total package: friend, intelligent, well-tempered. They can be service dogs and working dogs as well.
At Silver and Charcoal Kennels, we strive to raise Labrador Retriever puppies that show off all of these admirable qualities. We're a high-quality Labrador breeder that will help you find the perfect puppy for your home. Although we're based in Mississippi, we can deliver our puppies to Connecticut and throughout the rest of the country as well.
Silver, Charcoal & Champagne Labrador Retriever Breeder
The bloodlines for the dogs we breed go back more than two decades. We use different bloodlines for different types of temperament. For example, companion dogs, hunting dogs and service dogs should all have different kinds of temperaments. We breed both the shorter and stockier English style and the taller and more athletic American style.
Each puppy that is for sale comes in the most popular colors of silver, charcoal and champagne. These healthy puppies will be raised with attention and care to ensure they come to your Connecticut home as friendly and confident dogs. All Labrador retriever puppies come with AKC registration, a 24-month hip guarantee, and up-to-date vaccinations.
Silver and Charcoal Kennels will deliver your Labrador retriever puppy to you in Connecticut
All you have to do is reserve your Lab puppy and submit your deposit. When your puppy is ready, we will deliver them to you. We will organize and coordinate delivery with our trusted drivers as we do not send puppies by plane. No money is due after your initial deposit until your puppy is home and you are happy.
If you are ready to welcome home your own silver, charcoal, or champagne Labrador retriever puppy, reserve one from Silver and Charcoal Kennel's current or upcoming litters today!