Have you ever wanted to pull your hair out and scream…dog hair everywhere!! Yes, I have wanted to many, many times. Having multiple dogs or any kind of pets in the house can be a real problem. Let's be honest~they can be very messy. Well we have 3 dogs in the house…2 silver labs and a little chihuahua. After raising and owning dogs for my entire life, I have definitely come up with a few tricks you can use. Check them out…
Tip #1: The Floors
Their are so many different kinds of floor coverings. It can be very overwhelming to choose. When we remodeled our 60 year old home, we made sure to pick a durable floor covering that could handle our big dogs. We wanted something scratch resistant and waterproof and also something that looked beautiful. We chose these Lifeproof Oak Vinyl Plank floors from Home Depot. I have to say I absolutely love them and they are holding up very well.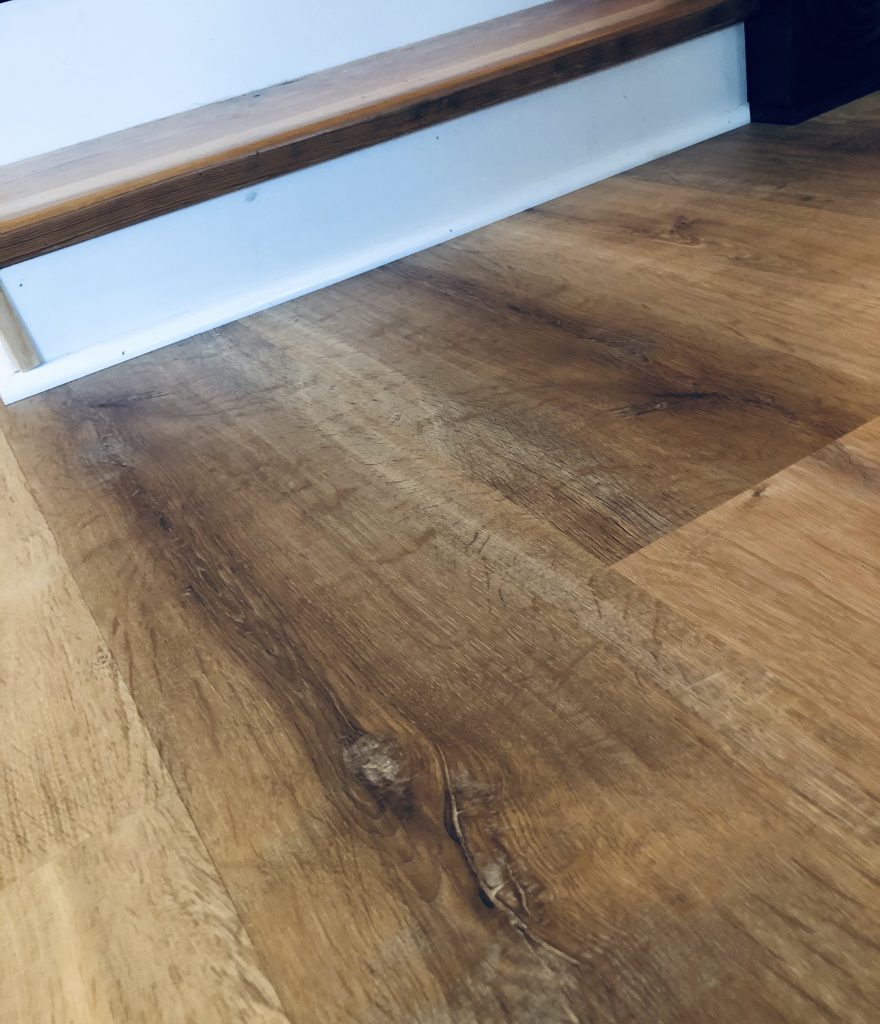 Tip #2: The Rugs
Choose rugs that have a lot of pattern and different colors. This will help hide any of those unwanted dirty paw prints. Yeah, you know what I'm talking about. When your dog runs in the house with muddy paws!! I chose this rug for our family room.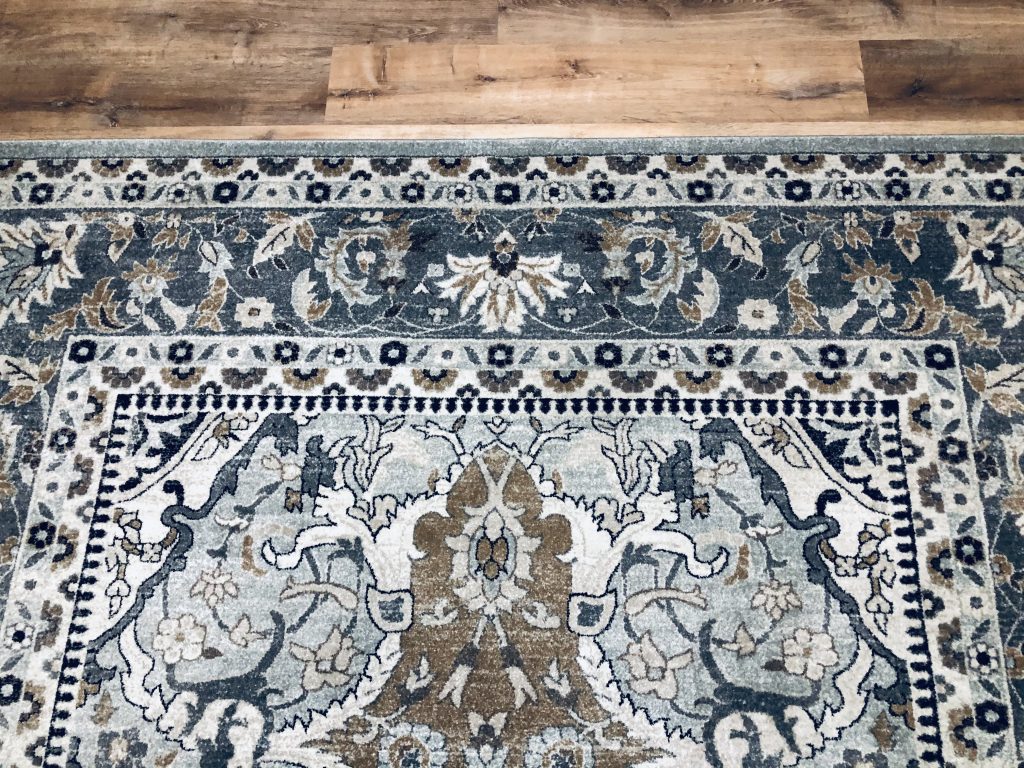 Tip #3: The Furniture
We all know how to solve this problem…don't let them on your furniture! But it's so hard to do. Especially, when they look at you with those sad and sweet eyes! They just want to snuggle with you on the couch. So let's get real! My dogs do get on the furniture. We use throw blankets to help control the hair. Blankets are easy to throw in the washer when they get all smelly. It's so many cute blankets on the market now and very cheap. Once they get yucky you can throw them away.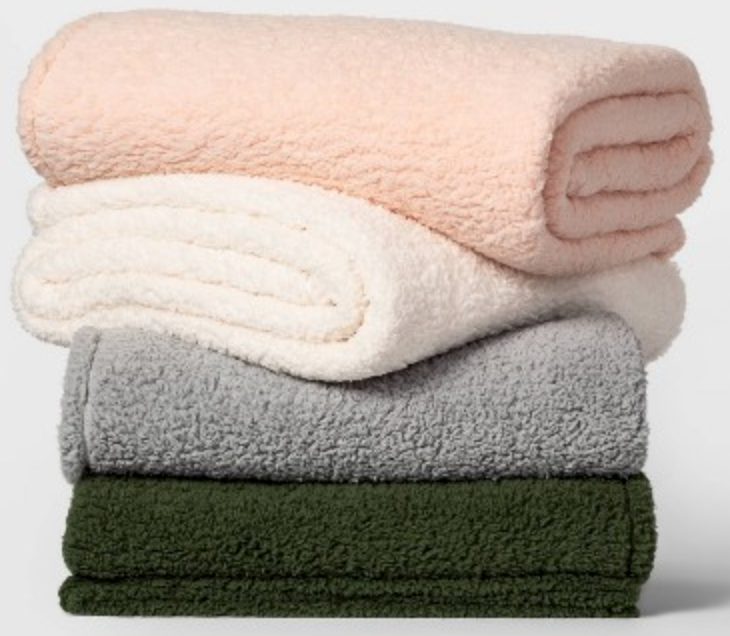 Tip #4: The Robot
The iRobot Roomba 981 Robot is the best at keeping dog hair off the floors. This little machine has changed my life. I have her set to run daily even when we are at work. I come home to a clean house well the floors at least. You will be shocked when you see how much dog hair this thing gets up everyday! I could't believe it when I saw it for the first time. The robot will not stop until the job is done. If the battery starts to run low it will go back to the base and recharge and then start back up where it left off. It will navigate your entire house. It truly works like a charm. You should try it.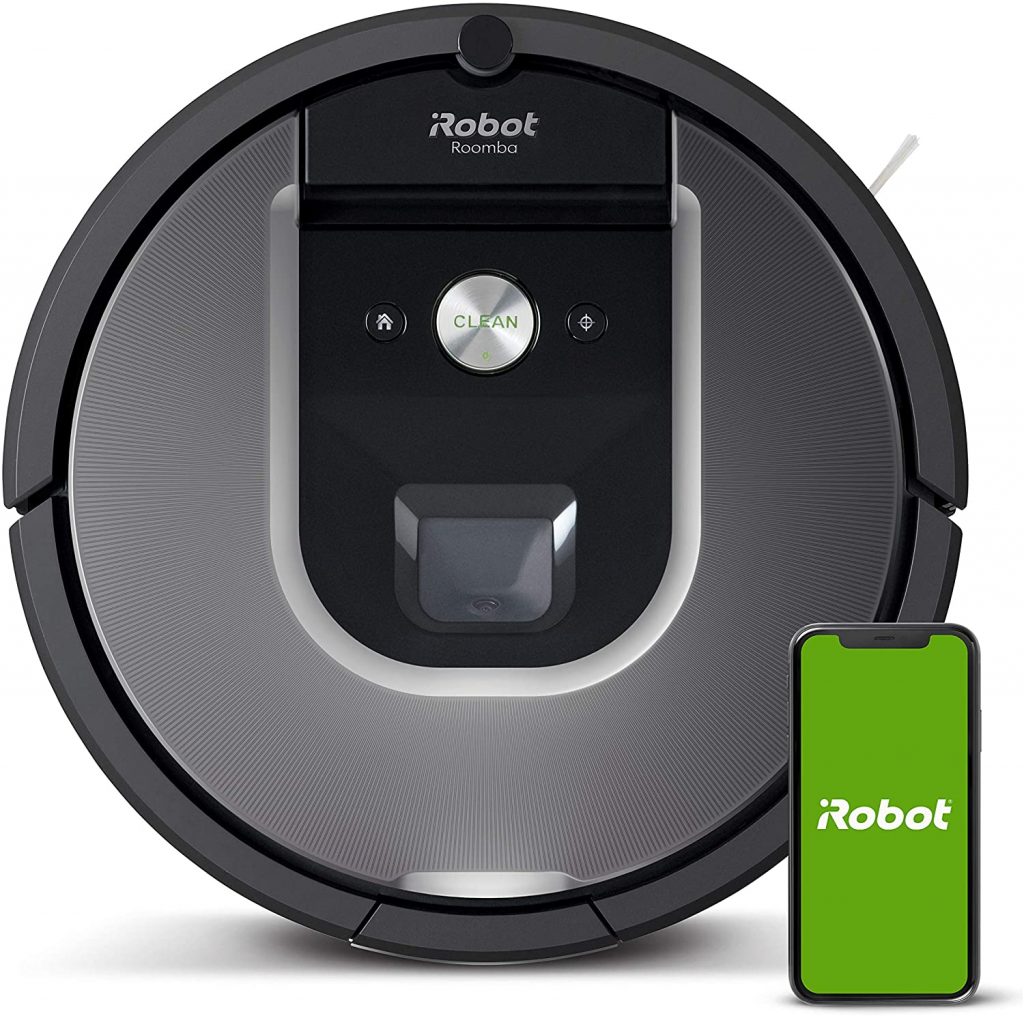 We also love the iRobot Roomba i7+7550. It has a tower that will empty itself so you don't have to. How cool is that. Check it out!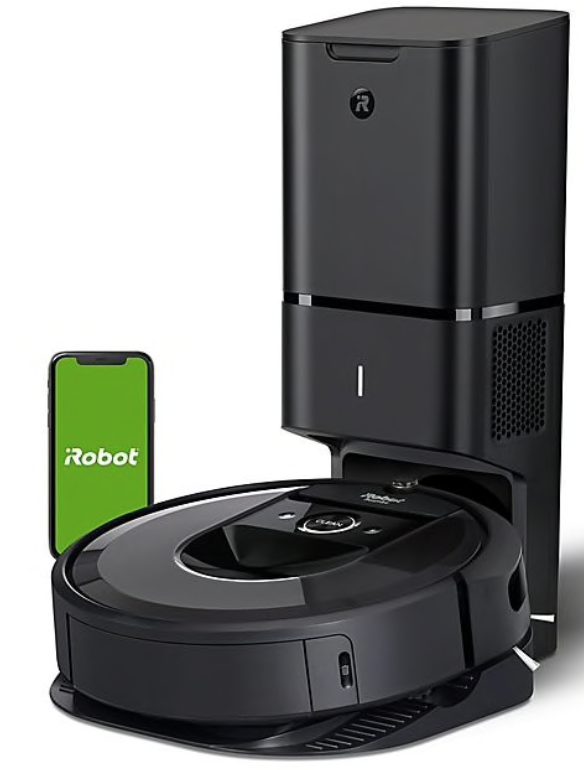 I hope you can use some of these tips that I have given you. Feel free to contact us to learn more about our dogs and to get you matched with your future fur baby!